MSSC News / Announcement
PLEASE NOTE THAT THERE HAS BEEN A BRIDGE CLOSED on the 82 Supr between the 2 entrances to Hurricane Shoals Park!
It will affect the way in which you get to the arena. There are detour signs.
The map below may help you make it to the arena.
Remember to tell all your friends to come and show or just watch.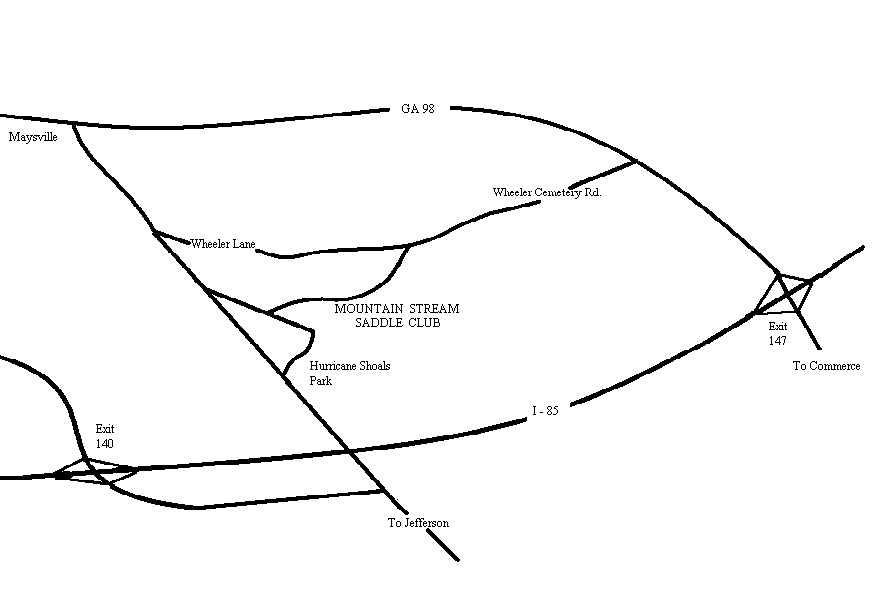 Prayer Concerns

** Prayer concerns are posted by request only. ** If you have a prayer concern please email them to mountainstreamtres@gmail.com