MSSC News / Announcement
The 2018 show season has been a challenging one.
As of August, Mountain Stream has had only one(1) regular pointed show due to heavy rains, unsafe conditions of arena and show grounds. Even the make-up show was canceled due to severe weather. This leaves two(2) more regular pointed shows, October and November.
Many of the Mountain Stream members are also members of surrounding saddle clubs, this makes it hard to schedule make-up shows. We do not want to schedule a show that would be in conflict with another saddle club.
Mountain Stream Mountain Saddle Clubs rules state that a member must show Three(3) of the Six(6) shows to qualify for Year End Awards.
We understand that every member may not be able to attend every show in a typical year, but you plan to attend enough to qualify for Year End Awards.
This has not been a typical year, and this might be a problem.
Mountain Stream Saddle Club officers understand this has been challenging
for all the members and are working on a solution
that will properly address qualifying for the Year End Awards.
So make plans to compete in the last two(2) regular pointed shows. Don't miss out on the fun and a chance to qualify for Year End Awards even if you were unable to compete in the first show of this season. .
Remember to tell all your friends to come and show or just watch.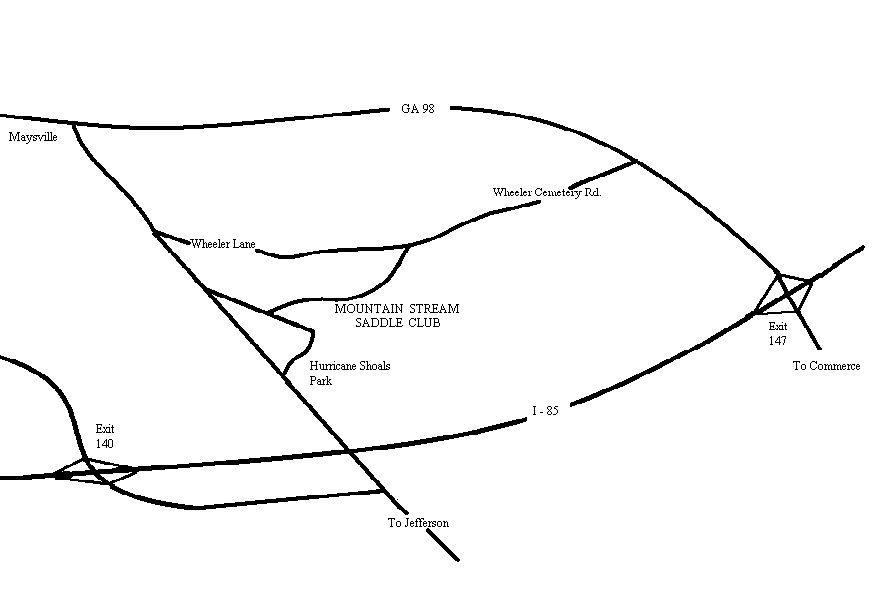 Prayer Concerns

** Prayer concerns are posted by request only. ** If you have a prayer concern please email them to mountainstreamtres@gmail.com