MSSC News / Announcement
The 2018 show season has been a challenging one.
Mountain Stream has had only two(2) regular pointed show due to heavy rains, unsafe conditions of arena and show grounds. Even the make-up show was canceled due to severe weather.
This has not been a typical year, so we will hold a Member Season Celebration,
6:30 pm, Saturday, January 5, 2019. The club will provide a meal and door prizes, members are asked to provide fellowship and possibly a dessert.
Please RSVP so we can plan accordingly.
mountainstreamtres@gmail.com or 706-652-2093
Remember to tell all your friends to come and show or just watch.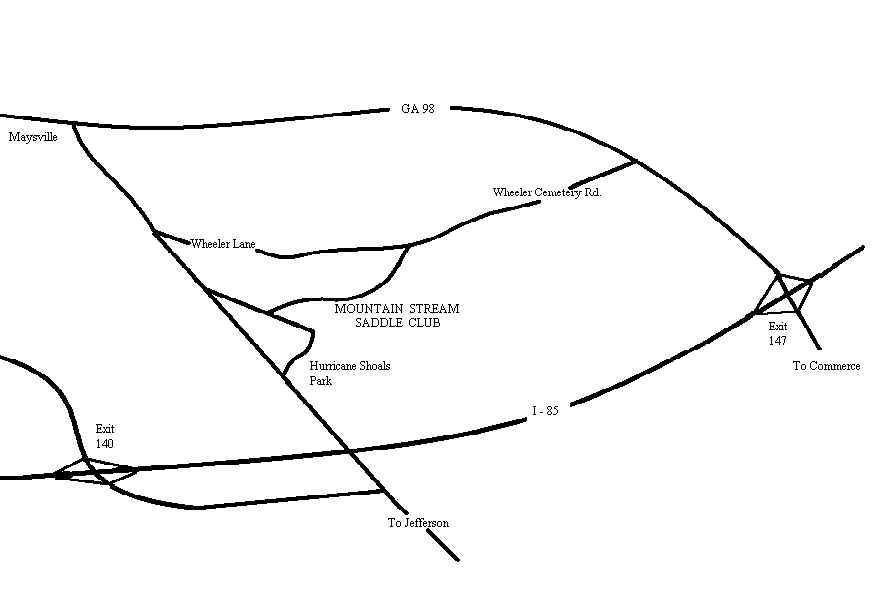 Prayer Concerns

** Prayer concerns are posted by request only. ** If you have a prayer concern please email them to mountainstreamtres@gmail.com